Welcome to our Articles.
Read about ministries & events.
select filter By options to search for content.
Filter By:
Grouped by: Youth Ministry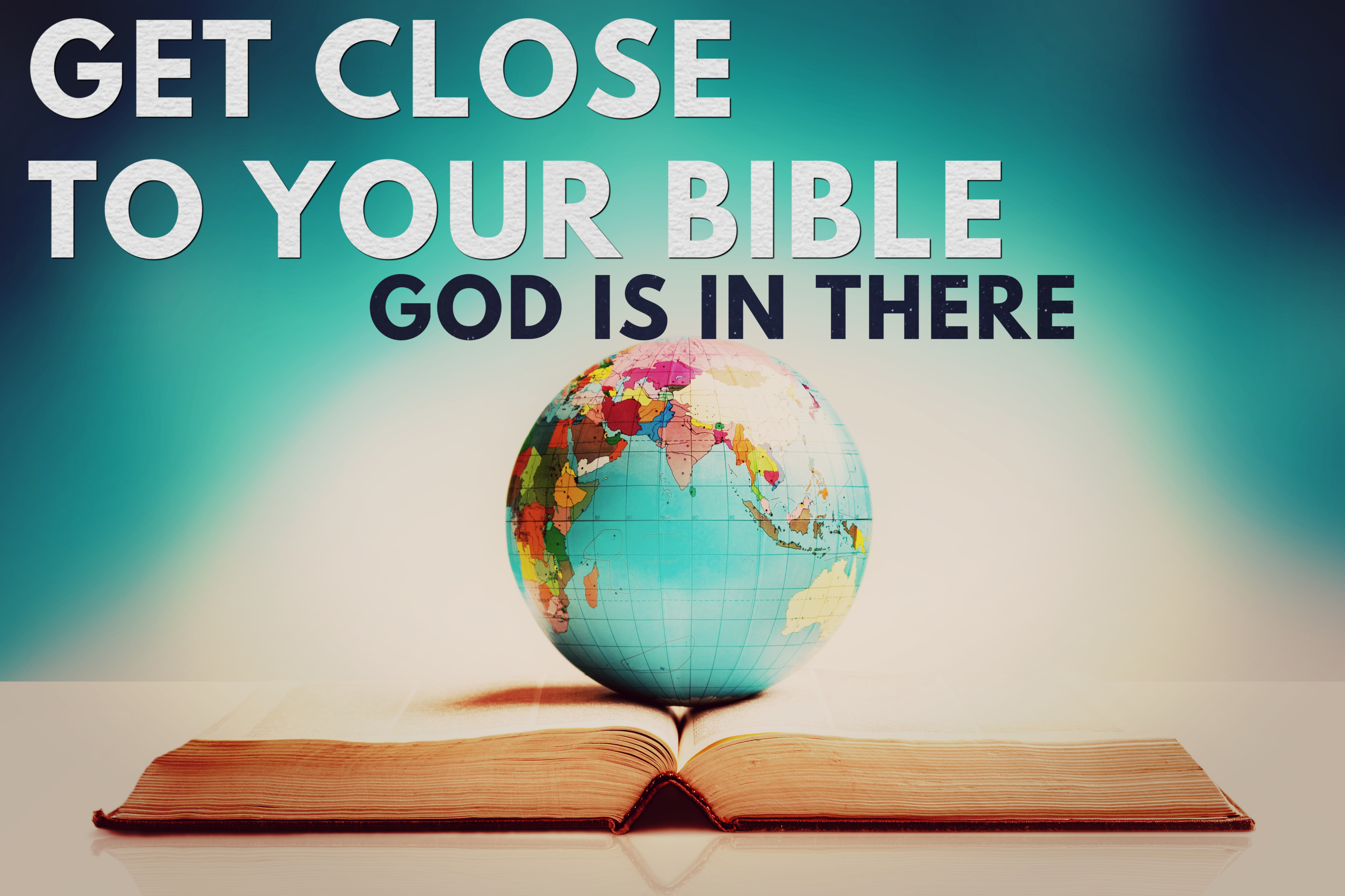 September 19th September 21st September 22nd September 23rd September 24th September 25th
During this time we are staying connected with one another as well as staying connected to God's Word by watching our Wednesday youth lessons online. Our most recent online studies can be viewed by clicking...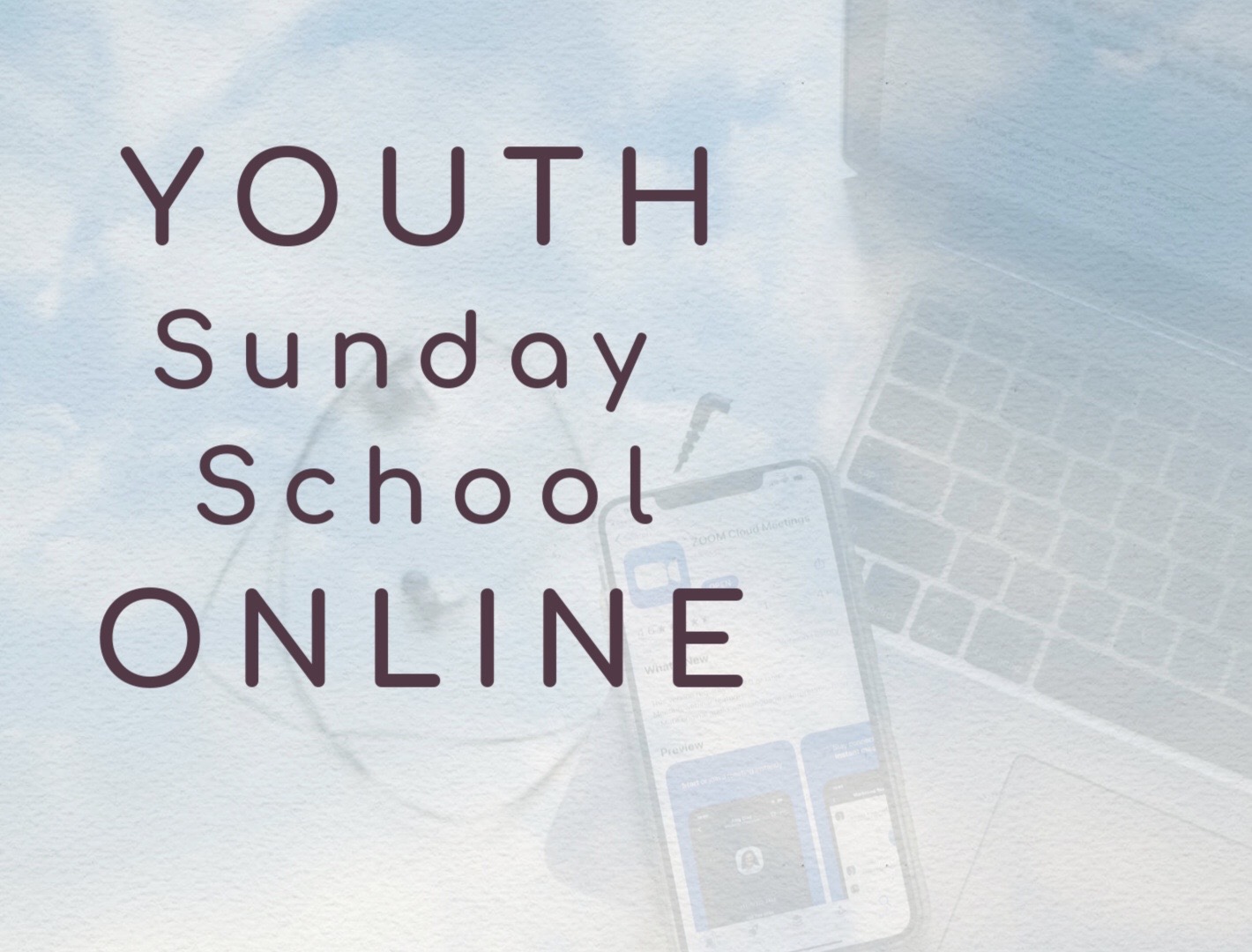 Youth Sunday School is still in Session......Online!! If you would like to join our zoom meeting lessons for Sunday School, text, call or email Lauren. We record our video bible study lessons each Sunday after our online worship...