Welcome to our Articles.
Read about ministries & events.
select filter By options to search for content.
Filter By:
Grouped by: Worship

Learn about the details of all our worship services during Holy Week.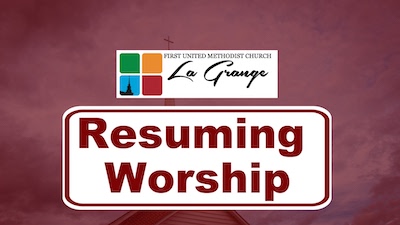 RESUMING WORSHIP ~ STARTING MAY 31 8:30am Traditional Service 9:50am Traditional Service 11:15am Contemporary Service live stream any...